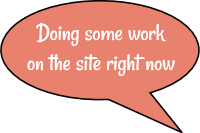 Discovering God through His Biblical Heroes
Little language skills won't stop a BIG God



My mission is to share free quality kids Sunday School resources;
from full kids church lessons, extra's to supplement existing material, to teaching tips.

CHRISTMAS PACK NOW AVAILABLE
a 60 page pack with everything you'll need in one place.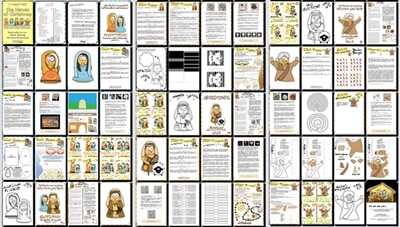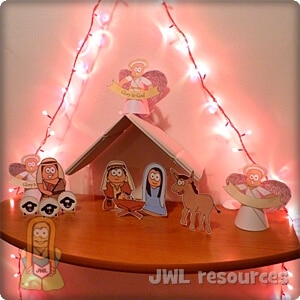 This latest lesson is on the calling of Abram,
The latest craft is a Quick Crib Scene,
& on the blog I banish some personal monsters

This site is free because of generous donors like you.
The recommended donation is less than the price of a cup of coffee!

Come join me over on facebook for the very latest in what's going on.