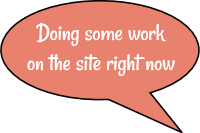 Discovering God through His Biblical Heroes
Little language skills won't stop a BIG God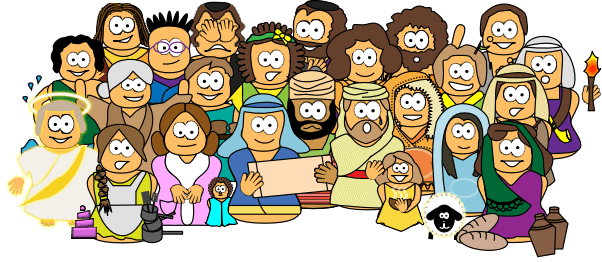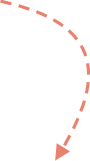 My mission is to share free quality kids Sunday School resources;
from full kids church lessons, extra's to supplement existing material, to teaching tips.
If you can afford it please consider donating through the link to the left.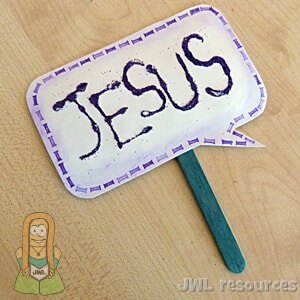 The present lesson is on Nicodemus as found in Luke 3

The latest craft is "can't stop talking about Jesus". go & look

The latest blog post is choosing one child to pray for each week.

Please be an encouragement, hit a thanks button, it costs nothing!

Come join me over on facebook for the very latest in what's going on.